Your Needs Become
Our Kneads
We Provide Quality Massage Therapy Services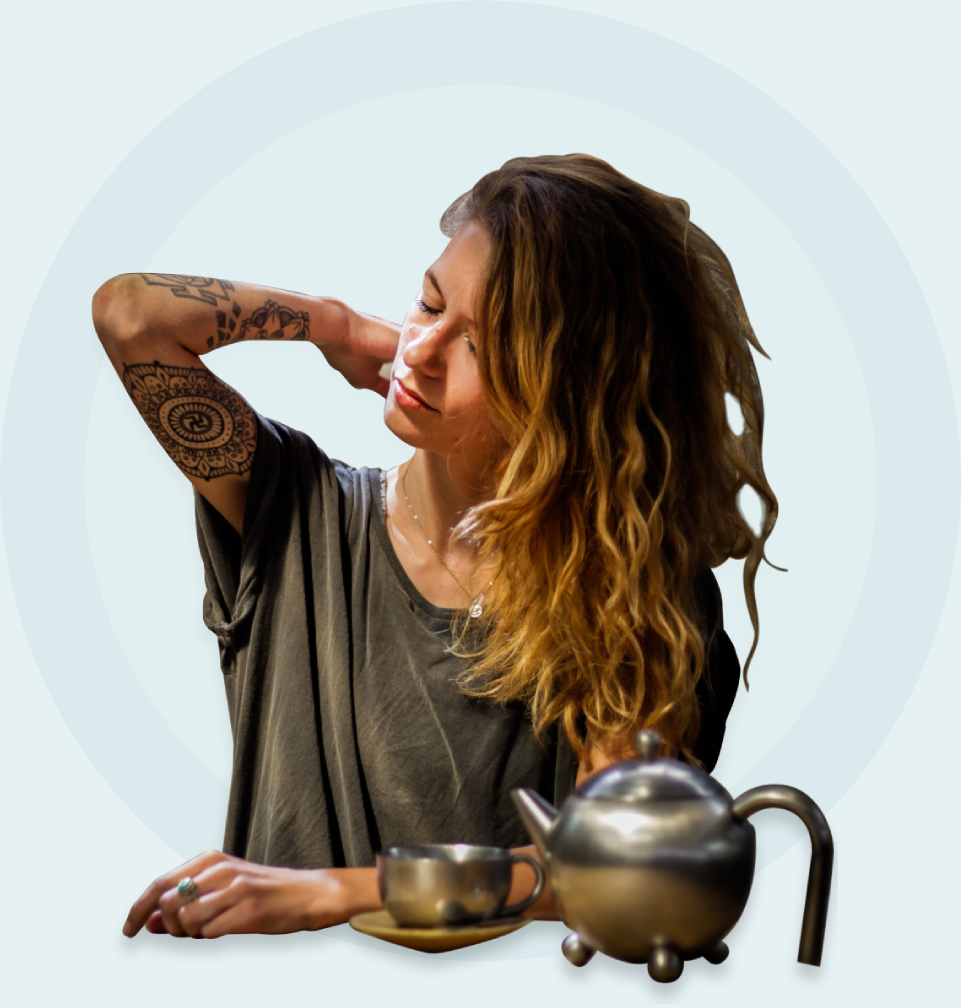 Exceptional Body
Massage Services You Can Count On
If you are looking for quality massage therapy services that can be done in the comfort of your home, Jax Mobile Massage is a name you can trust! We are equipped with the skills and techniques to help you feel relaxed and calm.
Jax Mobile Massage is a veteran‑owned business that serves clients from the border to Daytona and Gainesville. We aim to provide full-body relaxation, leaving you completely refreshed and relieved from stress.
Featured Massage Treatments
Swedish/Relaxation Massage
We offer Swedish massage to soothe your muscles and improve your blood circulation. This massage can be slow and gentle, or vigorous and bracing, depending on your needs.
We perform deep tissue massage to ease the tension in your body. This massage uses the same techniques as that of Swedish massage, but with more intense pressure.
This type of massage is used by companies for their employees during health and wellness-related events. Multiple therapists will be needed for this service.
So amazing!!! Stacy is always early, listens to my needs, performs amazing work, and gives true hands‑on time or goes over (not just 50 minutes for "an hour" massage). I can't recommend him enough. I make a point to travel to Florida a couple of times a year just to see him.
Stacy arrived on time with everything he needed. He immediately put me at ease. I found him to be very professional and concerned for my comfort during the massage. I will definitely hire him again!
Arrived on time, very professional. Great personality! Upgraded, clean equipment. Excellent choice of oils. Pressure was right on point. Massage was so relaxing I went straight to sleep. I'll definitely be booking with Stacy again soon.