Check Out Our
Massage Services Price List
Jax Mobile Massage is your best source when it comes to reliable and exceptional full‑body massage services. Explore our price list below to find out what works for you and your preferences.
Swedish/Relaxation Massage
Swedish massage combines various hands-on techniques, such as gliding, kneading, cross-fiber friction, tapotement, and adhesions. This massage can be performed in a slow and gentle manner, or in a bracing and vigorous way depending on your needs.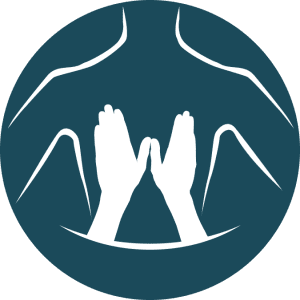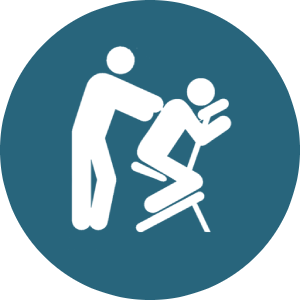 This massage technique focuses on an individual's head, neck, shoulders, arms, hands, and back. It is mainly used for groups, special occasions, and indoor settings in a professional environment.
Reflexology (Chair Or Table)
Reflexology is a gentle and effective form of treatment and is considered to be a holistic healing technique that aims to treat an individual as a whole. This technique aims to induce a state of balance and harmony in your body, mind, and spirit.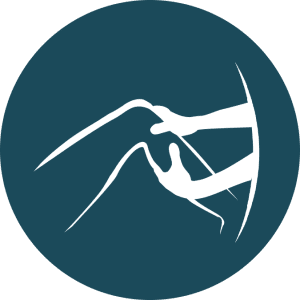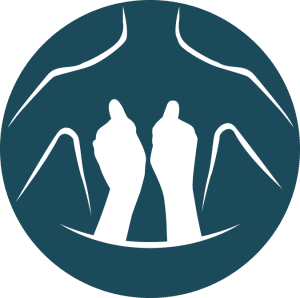 This massage focuses on the deeper tissue structures of your muscle and fascia. It uses the same technique used in Swedish massages, but the pressure is generally more intense.